Description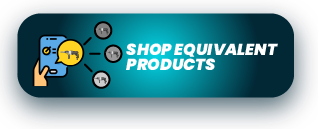 2-stage charging system.
This DEWALT Charger is compatible with 10.8V – 12V lithium-ion batteries.
FEATURES
Charges XR Li-Ion DEWALT 10.8V, 14.4V, 18V Slide Pack batteries DEWALT.
Diagnostics with bright LED indicator communicates battery charge status: charged, charging, and battery too hot or too cold.
Intelligent charger varies charge rate according to battery type to increase.
Charges 1.3ah battery pack in 60 minutes.