Description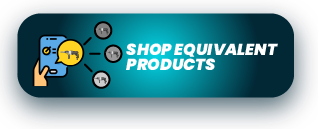 Protect your valuables with the Electricmate Surge Protection.
The ELECTRICMATE 12 Way Switched USB Multiplug features USB sockets and a LED power-on indicator.
FEATURES
Safety shuttered.
Switched.
New 3-pin euro design.
Easy pull plug top design.
Surge protection.
6x 16 AMP 3-Pin.
5x Euro 3-Pin.
SHUCKO Socket.
2x USB socket.