Description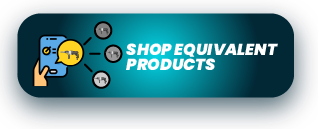 FOIF DS05 Precision Level with Built-In Parallel Plate
Designed for the highest accuracy in geodesy, engineering and industry the FOIF DS05 Precision Level is suitable for the second and third-order geodetic levelling. Ideal for engineering and deformation surveys, such as height control for engineering projects, deformation and subsidence measurements, checking bridges and structures, and monitoring movements.  It is also used for general construction engineering and the installation of large-size machines.
FEATURES
Built-in parallel-plate micrometer.
Pentaprism for easy viewing of circular level.
Highly precise readings
Equipped with a press button for compensator checking.
Standard deviation of 1km double-run: 0.5mm.
Dismountable eyepiece.
Wide working temperature from -30 to +50.
 IP55 for water and dust protection.