Description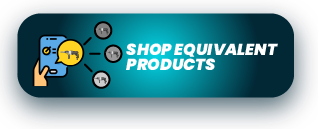 Bore gauge with digital indicator.
The INSIZE 2122 Bore Gauges are ideal for measuring inside hole diameters with high accuracy and efficiency.
FEATURES
Ceramic anvil.
Read the diameter directly, after inputting the size of the setting ring.
The minimum value tracking function can find the diameter automatically
Digital Indicator (2108-10F) – Range 12.7mm (0.5″), resolution 0.002mm (can switch to 0.01mm/0.0005″).
Optional accessories – Setting ring (code 6312), long handle (code 7351), bore gauge setter.
Not suitable for 0.001 mm dial indicators.
Please note images used for illustration purposes. Bore gauge ordered will be bore gauge provided.