Description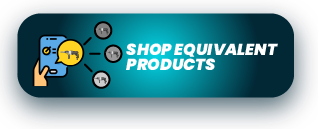 Vernier Calipers
.
The INSIZE 1205 Vernier Calipers 0.02 mm / 0.001″ is used when needing accurate measurements of the distance between two opposite sides of a surface. You can measure the internal and external dimensions as well as the height of an object with accuracy. It is made of stainless steel.
FEATURES
Graduation 0.02 mm / 0.001″.
Meet DIN862.
Made of stainless steel.
The Insize 1205 Vernier Calipers have a satin chrome plated reading surface.
Please note images used for illustration purposes. Vernier caliper ordered will be Vernier caliper provided.