Description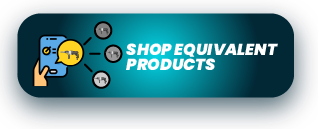 If you need to mow an area where grass collection is not important, the Rolux Ute is the perfect machine.
The ROLUX UTE Loncin Lawn Mower 196cc machine is ideally suited in areas where there is a high level of moisture on the lawn such as the coastal regions. This moisture causes cutting to get stuck in a grass box and it is therefore beneficial to use a machine such as the UTE which does not have a grass box.
As well as providing a high quality cut, mulching also takes place which will improve the fertility and health of your soil.