Description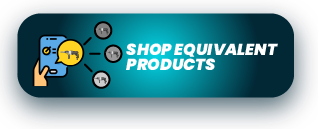 Used for various fastening applications.
The STANLEY Concertina Lazy Tong Riveter, commonly known as a Lazy Tong riveter, is a heavy duty riveter.
FEATURES
Spring handle ejects excess rivet automatically.
Thin nose design fits in hard to reach places.
Right angle riveter.
Long handle makes riveter easy to tighten.
Type 4 nozzles.
Rivets. 1/8, 3/32, 5/32 & 3/16 " (2, 3, 4 & 5 mm).