Description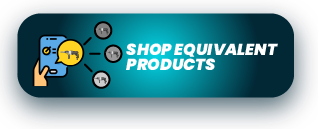 Fast spinning action with speed and comfort.
This STANLEY Cushion Grip Screwdriver Set featuring a strong magnetic tip, are an essential for any tradesman's toolbox!
FEATURES
Chrome plated bar ensuring resistance to corrosion.
High grade steel bar reducing the risk of tip breakage.
Large diameter handle which offers great torque needed for driving wood screws.
Magnetic tips – easy pick up and screw locator.
Nickel plated bar protects from rusting.
Product ID on the handle allows for self selection at POS.
Smooth domed end ensures fast spinning action with speed and comfort.
Soft grip handle for excellent comfort and control.
Tip identification for easy choice of the correct screwdriver for each screw type.