Description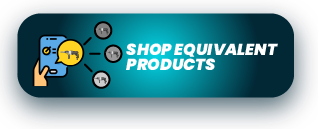 Uses a standard 18mm blade with click-action slider.
The Stanley DynaGrip Snap-Off Knife uses retractable snap-off blades and provides excellent cutting power.
FEATURES
Dynagrip Cartridge Knife.
High-quality cutting knife with retractable snap-off blades.
Excellent cutting power.
Click-action slider indicates when the new blade auto-feeds into position.
Storage for up to six blades.
Uses standard 18mm blades.