Description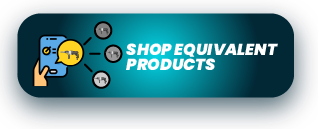 High-output professional glue gun with a fast warm-up.
The Stanley FATMAX High Output Glue Gun heats up in just 60 seconds. In addition, the ceramic element retains the heat longer than the average glue gun.
FEATURES
Remains the same wattage even during pumping glue.
High Glue Output 2.5-3.3 lbs/per hr.
Stand By Mode provides 30 seconds to go back to working temperature (190°C).
Hibernate Mode which stores heating after 30 minutes of non-use.
Dual Color LED.
Red = temperature of the heater is lower than 170°C.
Green = temperature is higher than 170°C and ready to use.