Description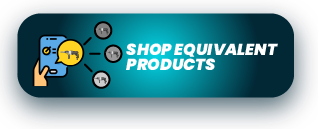 30m open frame – fibreglass blade.
STANLEY Open Frame Measuring Tape 30m – High impact ABS open reel to withstand severe work conditions.
FEATURES
Class III.
Corrosion-resistant, UV protected, non-conductive tape highly resistant to site drainage.
Ground Spike for accurate measurement.
Large grip handle to fit better in hand.
Reinforced fibreglass tape (40 strand vs 24) reduces elasticity and improves measuring accuracy.
Tape blade has washable pvc coating to increase life.
Yellow blade print for precise measuring.