Description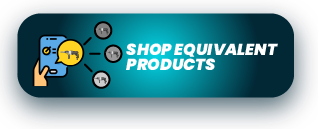 Serrated sports blade and spine lock button for safety, standard utility blade for multi-purpose cutting.
The Stanley Quick-Slide Sport Knife is ideal for cutting string, nylon and rope and great for camping and outdoor activities.
FEATURES
Multi-blade and multi-function knife.
75mm serrated sports blade.
One-handed operation blade slider.
Wide thumb grip for easy operation.
Toolless blade change.