Description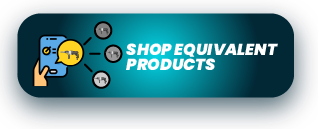 heavy duty staple and brad nail gun.
The Stanley Sharpshooter Staple-Brad Nail Gun features an aluminium housing for added durability and long-lasting usability. Designed for use on thin woods and sheet materials, it is ideal for applications such as gardening, wire netting, insulation, beading, fencing, trim work and panelling.
FEATURES
Features easy squeeze technology for reduced user fatigue and added driving power into materials.
High and low power settings control the intensity of staple application when working on various hard and soft materials.
An anti-jam mechanism for continuous use and reliable operation.
The STANLEY Sharpshooter Staple-Brad Nail Gun has a lock down handle for safe storage and transportation.
Built-in front wire guide for accurate alignment of staples to press down on cables and other low voltage wires.

Staples and nails are not included.