Description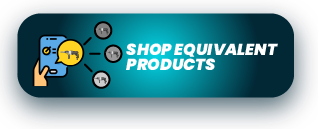 Extremely quick automatic self-levelling for horizontal and vertical working.
The Turner Morris Rotating Green Laser features an automatic laser beam that turns off if the laser is out of levelling range. This machine is automatic and requires no levelling if the tripod is less than 5 degrees out. Available with a red or green laser.
FEATURES
Electronic self-levelling with a wide levelling range as well as high precision and stability.
Rotating, spot and scan functions for additional options and variable speeds.
Unleveled warning light.
Low battery indicator.
Suitable for use in various weather conditions.