Description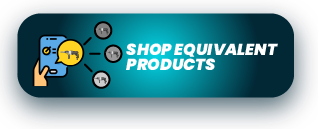 Captain 1200 Parallel Cable.
Use the VIGORPOOL Captain 1200 Parallel Cable to parallelize two VIGORPOOL Captain 1200s to increase power and capacity.
The VigorPool CAPTAIN 1200 is a premium quality portable power station ideal for use during load shedding, camping or the outdoors. The CAPTAIN 1200 includes the highest quality components and exceptional finishes with all the latest state of the art features.
PARALLEL SYSTEM
Connect two CAPTAIN 1200 together to double your output power to 2400W and your battery capacity to 2560Wh.