Description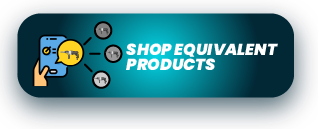 Beat the weeds.
The Worx 20V Garden Sprayer WG829E.9 is a convenient tool for spraying insecticides, fertiliser and other liquid substances.
FEATURES
Thanks to its powerful compressor it maintains constant pressure for constant application, without leaving residues in the tank.
The tank holds a capacity of 5 litres.
PowerShare® can be used with all batteries of the Worx 20V range.
INCLUDES A 2.0 AH BATTERY AND STANDARD CHARGER STARTER KIT (WA3601).