Description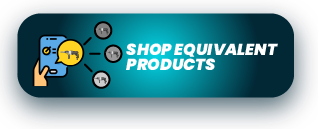 Even the tallest branches are within reach.
Compact and light thanks to the inline motor, the WORX 20V 4M Pole Chainsaw WG349E.9 features an adjustable, telescopic pole attachment and automatic chain tensioning and lubrication.
FEATURES
Telescopic pole length adjustment meets different requirements and offers up to 3.6 m reach, even high branches can be cut effortlessly without using a ladder.
3 cutting angles (0°, 15°, 30°) give you the power and position to get at hard-to-reach branches and to take them down easily.
Auto-tension and auto-lubrication allows the chain to run at peak efficiency for ease of use.
180° rotating rear handle, ensures cutting with maximum comfort and less fatigue in any position.
Same battery, expandable power. The WORX 20V 4M Pole Chainsaw WG349E.9 is part of Worx PowerShare battery system.
Includes battery & charger starter kit (WA3601)