Description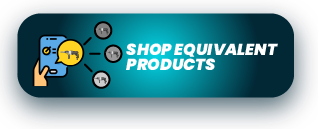 Get More Done, Faster and Easier.
The WORX WX615 Electric Planer is ideal for straightening or lowering a surface with a powerful 750W motor. The base is made of aluminium with V-groove to allow chamfering of sharp edges. The wood shavings are cleared on both sides to improve visibility when planing. A safety switch prevents accidental starting.
FEATURES
Cutting depth 3mm.
Rebate depth 12mm.
Planing width 82mm.
V groove on base to allow for chamfering.