Description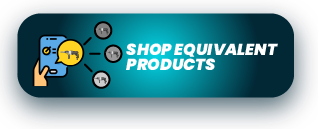 Bosch's 1st Cordless Caulk Gun. 100% compatible with all Bosch Professional 18 V batteries.
The BOSCH PROFESSIONAL GCG 18V-600 Cordless Caulk Gun is a powerful and versatile applicator for cartridges and sachets.
FEATURES
Easy control of material flow: Speed selection with 9-speed settings and variable speed trigger.
Fast working progress even with high viscosity adhesives: 3.5 kN push force combined with a maximum (no load) feed of 7 mm/sec.
No dripping or material overflow: Plunger rod auto-reverse function relieves pressure when the trigger is released.
BATTERY AND CHARGER NOT INCLUDED.