Description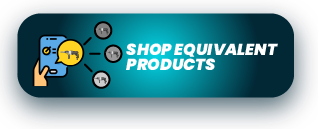 EUROBOOR | ECO 50-S Magnetic Base & Drill
The EUROBOOR ECO.50-S Magnetic Drill converts maximum power through its two-speed oil-lubricated gearbox. This improves motor efficiency and the lifetime of key components. This portable industrial magnetic core drilling machine has an integrated slide which ensures stable support, faster drilling times and more accurate hole sizing. This machine is ideal for large-scale fabrication.
FEATURES
The Euroboor ECO.50-S Magnetic Drill has a high-accuracy capstan hub.
Integrated slide and one-speed gearbox ensures high accuracy, minimal vibrations and an extended life cycle.
The high-precision height adjustment ensures low maintenance and minimal wear correction.
MT3 spindle with integrated tool-cooling and lubrication.
Magnet LED indicator.
Strong dual-coil CNC-machined magnet.