Description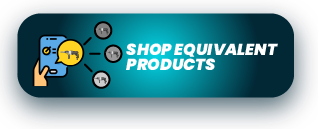 High-precision Weldon shanks.
The EUROBOOR HCS Annular Cutter Set 10 Piece comes with cutter sizes Ø 12, 14, 16, 18, 20, 22, 24, 26, 28, 30 mm. The set also includes Pilot pin IBC.70
FEATURES
High-speed steel annular cutters.
Unique teeth geometry.
Provides clear-cutting.
Fast feed rate.
Less vibration.
Smooth hole surface.
Long tool life.
Equipped with high precision Weldon shanks.
Available in 6 piece and 10 piece sets.