Description
.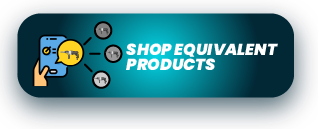 Euroboor Tungsten Carbide Tipped (SANDVIK) Annular Cutters feature a drill depth of 55 mm. 
The Euroboor Slugger Bits Long Range carbide cutting tools are used to drill in hardened materials. Ideal for HARDOX steel, stainless steel and high tensile strength steel such as railway tracks. Due to their composition, the Euroboor Slugger Bits Long Range – 55 mm are less susceptible to breakage. They are even more durable in larger diameters and lengths. The spiral flute creates optimum chip removal and makes seizure next to impossible.
Please Note: The image used is not necessarily the correct image for the size you have selected. For illustration purposes only.