Description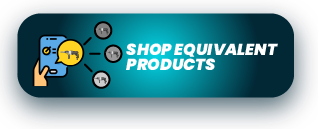 Central control element.
The FESTOOL SYSTAINER SYS-STF-D150 576785 stores any abrasive in a dedicated space, clearly organised, efficiently protected against moisture and always to hand.
The pivotal point of the Systainer is the T-LOC, the central control element: Close, open, connect with just a single turn. Particularly time-saving: With T-LOC, the Systainer T-LOC can be opened without having to disconnect it from the other SystainerS beforehand.
FEATURES
Permanent organisation, clear overview, flexible modules.
Saves significant time, effort, movement, expense.
Simple, compact transport.
Provides a professional appearance to customers.
With insert for abrasives Ø 150 mm.