Description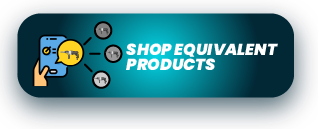 This makes the KAPEX mobile.

The FESTOOL Underframe UG-KAPEX KS 120 497351 for the KAPEX increases the mobility of the saw and reduces the effort of transportation. The attached wheels enable the quick and easy transport of the saw from A to B: Fold in the saw, insert the trimming attachments and get it rolling.
FEATURES
Convenient and fast transport thanks to attached rollers.
Saw that's easy to fold in for greater flexibility at construction sites.
Work harmful to health is a thing of the past: The underframe is the perfect height for working upright.
facilitates and supports KAPEX applications with greater mobility.
convenient transport on the construction site and installation through simple folding in of the saw.
MAIN APPLICATIONS
Facilitates and support KAPEX applications.
Perfect for the construction site/on site.