Description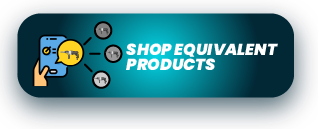 FOIF survey Dt405C Electronic Theodolite
The FOIF DT-405C Electronic theodolite features a digital angle measurement unit. Ideal for measurements in the field of surveying, railway, construction, mining and civil engineering. Tubular and bubble level for quick levelling up.
FEATURES
Angle measurements can be saved when the instrument is powered off as a result of the absolute encoder.
A compact design with a wide LCD display facilitates numerical reading and operation.
Minimum reading of : 1″/5″/10″ or 0.2mgon / 1mgon / 2mogon
Repeated angle program which carries out continuous measuring and average calculating to get high accuracy angle values.
The FOIF DT-405C Electronic Theodolite is usable with rechargeable and AA batteries.
Longer working time with one battery due to the low power consumption.
5″ second arc accuracy.
30 x magnification.
Optical plummet.