Description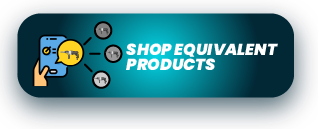 Enhanced sensitivity and functionality.
The INSIZE Lug Back Dial Indicator is supplied with a manufacturer inspection certificate traceable to NIST USA.
FEATURES
Meets DIN878.
Ideal for measuring deviations.
Supplied with limit pointers and bezel clamp.
Optional accessories include backs and contact points.
Graduation – 0.01 mm.
Hysteresis – 3 µm.
Range/Rev – 1 mm.
Dial Reading – 0 – 100.
Please note images used for illustration purposes. Dial Indicator ordered will be Dial Indicator provided.