Description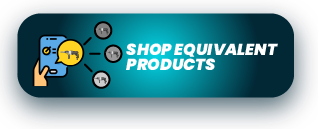 Pitch Gauge Whitworth 55° Screw.
The INSIZE 4820 Whitworth 55° Screw Pitch Gauges are used to identify the pitch of a screw thread. This gauge allows the user to determine the profile of the given thread and quickly categorize the thread by shape and pitch. The user saves time, as it removes the need to measure and calculate the pitch of the threaded item. It is made of medium carbon steel.
FEATURES
Whitworth 55° screw.
Identify the pitch of screw thread.
Insize 4820 whitworth 55° screw pitch gauges are made of medium carbon steel.
Please note images used for illustration purposes. Pitch gauge ordered will be pitch gauge provided.