Description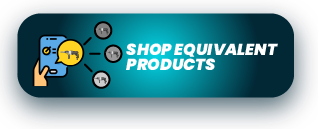 Vibrafree® feature offers 3X Cutting efficiency with reduced vibration.
The KRESS TCT Blade 165mm KA8208 is a convenient extra blade replacement for Kress 165 mm circular saws. The KA8208 significantly extends the life of the tool and helps in obtaining precise, professional work results.
FEATURES
High-quality wood-cutting blade.

Perfect for circular saws 165 mm.

Disc diameter: 165 mm.

Disc bore: 20 mm.

No. of teeth: 24.

Max RPM: 7900.