Description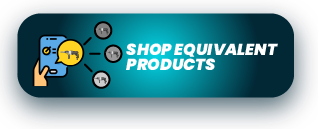 This bandsaw does not disappoint.
A bandsaw such as the MARTLET Band Saw 355mm With Stand | MM14BS is an extremely versatile cutting machine that can create curved cuts and re-saw lumber into thinner pieces.
FEATURES
Compared to a jigsaw, the MARTLET Band Saw 355mm can cut much faster.
Furthermore, your work is more visible, so following a line is easier.
This bandsaw also allows you to cut through thicker material with straighter cuts, the 340mm throat of the MM14BS allows this.
When cutting thicker material with a jig saw or a scroll saw, sometimes the blade starts to wander, so curved cuts will not be at 90°.
This bandsaw will generally produce a straighter cut on a curve.