Description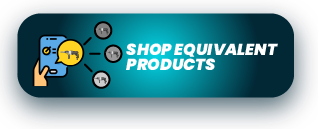 Oxy propane cutting nozzles.
The MATWELD Cutting Nozzles Pro is for use with MAT3005EN, MAT3006EN and MAT3002EN cutting attachments.
Established in 2001, Matweld has built up a solid reputation for providing quality affordable Welding machines. Matweld offers welding products of the highest quality and with an extensive range available in South Africa. Their Products are used by both DIY and tools industry.