Description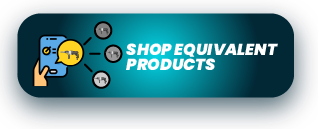 Perfect fit attachments.
The MOBI-JACK Bodyframer Repair Kit 10 Ton is ideal for collision damage repair.
FEATURES
Perfect fit attachments use quick-connect technology for effortless assembly.
Sets are portable for easy usage in the workshop or on the road.
Custom fitted, rugged blow moulded carry case.
Designed for applications of pushing, spreading and pressing of the vehicle body panels as well as various component parts and assemblies.
A variety of attachments are included.