Description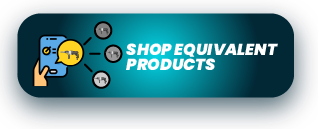 Guaranteed prolonged performance.
The Mobi-Jack Transmission Jacks have an adjustable head that can be tilted forward, backwards and side to side for optimum alignment of transmission bolt patterns and pins.
FEATURES
The hydraulic system is protected from internal damage by a patented bypass mechanism.
A load restraining chain is provided for raising and lowering safety.
Four heavy-duty steel castor wheels with swivel ball bearings allow easy movement and positioning of the jack.
360° rotating jacking socket for maximum directional operation.
Ideal for use under 2 or 4 post lifts.