Description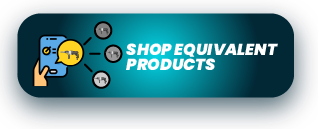 Guaranteed prolonged performance.
The Mobi-Jack Transmission Pit Jack MOB3009 features a fully adjustable universal saddle with a safety chain and two-stage chrome-plated rams.
FEATURES
Foot activated pump pedal provides hands-free operation and easy convenient lifting.
The foot release pedal provides controlled lowering of the load.
Polyurethane tread wheels provide protection for epoxy floors.
Brakes on two wheels provide a locking feature to prevent the jack from moving.
Ideal for use under 2 or 4 post lifts.