Description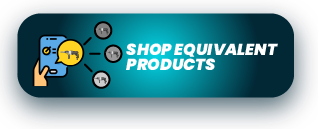 Robust, long lasting cutting line for brush cutters and trimmers.
ROLUX Cutting Line Round is available on header cards or reels.
HEADER CARDS – FOR DOMESTIC USE
Perfect for domestic use.
Available in 2.0 mm and 2.4 mm.
Also available in a 5 pack of.
2.0 mm line.
REELS – FOR COMMERCIAL USE
Designed for use by commercial contractors.
Available in 2.4 mm and 3.5 mm reels.