Description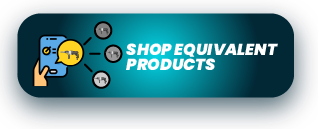 ROTHENBERGER Rofire 4 Soldering Torch Only.
The ROTHENBERGER Rofire 4 Soldering Torch Only is an ergonomic soft soldering torch for safe and comfortable use.
FEATURES
It offers an integrated pre-heat function for a stable flame, even when turning it upside down.
The long collar construction enables a secure and stable connection when screwed onto the Rothenberger MULTIGAS 300 cartridge.
For use with MAP/Pro and propane cylinders.
Stainless steel burner nozzle.
Soldering temperatures up to 1900 deg Celsius.
Can be used in any position, even overhead.
Precisely adjustable burner flame.
Rubberized dual-component handle.
Soft soldering up to 22 mm diameter, brazing up to 15 mm diameter.