Description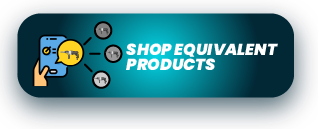 This SHD 450 machine has a welding range from 200mm up to 450mm.
From a global leader and manufacturer of plastic pipe welding machines, welcome to the all-new Rothenberger ROWELD E-Series SHD450. ROWELD has become globally renowned as a robust, reliable and accurate machine that is fully serviceable, and the E Series is no different.
FEATURES
The Rothenberger ROWELD E-Series SHD450 has a 2 Year Manufacturer Default Warranty.
Suitable for butt welding of plastic pipes and fittings made of PE, PP and PVDF material.
The latest German design for basic frame, enclosed hydraulic unit, planing tool and heating plate.
Low starting pressure ensures reliable quality welding quality of small pipes.
Shock-proof pressure gauge and large screen for accurate pressure readings.
Pre-installed data-log connections, international brand of electronic controls.
CE approved from TUV.
Includes Stub Holder.
Fully serviceable with all parts kept in South Africa.
Machine Includes Electric Hoist for Heating Plate & Planer.
Top Dog Tool Shop is the only fully trained, qualified and authorised ROWELD partner in South Africa. Our directors have fully qualified both commercially and technically in the ROWELD Germany plant.