Description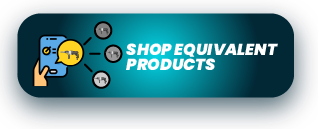 For wire and general tacking.
The STANLEY 2-In-1 Cable Tracker fires heavy metal staples (round or flat).
FEATURES
A durable, light-duty staple gun tailored explicitly for use with crown staples for cable installation applications.
High and low power settings control the intensity of staple applications when working on various hard and soft materials.
The anti-jam mechanism ensures continuous use and reliable operation.
The Stanley 2-In-1 Cable Tracker has a lock-down handle for safe storage and transportation.
Built-in front wire guide for accurate alignment of staples to press down on cables and other low voltage wires.
Fires STANLEY® CT300 Crown staples in 8mm (1-CT305T), 10mm (1-CT306T) and 12mm (1-CT308T) and STANLEY® CT100 Crown staples in 10mm (1-CT106T), 11mm (1-CT107T), 12mm (1-CT108T) and 14mm (1-CT109T).

Staples not included.