Description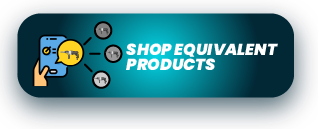 Ergonomic design with soft touch panels and grips.
The Stanley FATMAX Fixed-Blade Utility Knife features a blade clamp that eliminates blade wobble and gives more control.
FEATURES
Cast metal core knife.
Quick blade changes.
Magnet and button which locks the blade in place.
Can store up to 5 blades in the handle.