Description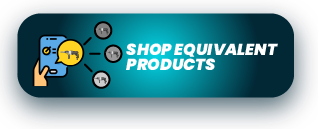 The FATMAX range of water pump pliers.
The easy-to-use Stanley FATMAX Slip-Joint Plier 220mm features a patented PushLock adjustment button and ergonomic bi-material handle making it comfortable to grip and easy to adjust.
FEATURES
Comfortable and increased control thanks to the new FATMAX soft bi-material handles.
Complies with all DIN, ISO and ANSI standards.
Durability and Long Life thanks to heat-treated forged chrome steel alloy.
Easy adjustment of grips while in use.
Ergonomic guards for efficient pulling and pushing actions.
FatMax grips are resistant to most common chemicals.
Polished head.