Description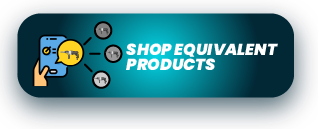 Die-cast ergonomic release trigger with a reinforced nylon body.
The new Stanley Fatmax XL trigger clamps are made from a reinforced nylon body and provide a maximum clamping force equivalent to 310kg.
FEATURES
Engineered glass fibre nylon body for minimal distortion and movement.
Rounded shoulders with updated ribs for added durability and strength.
Reversible Jaw with push-button tool-free release allows fast conversion to a spreading tool.
Removable soft jaw pads.
Steel I-Beam 'backbone' – cold rolled steel heat-treated for strength and durability.
Sustained Clamping force 270kg.
Max Clamping force 317kg.