Description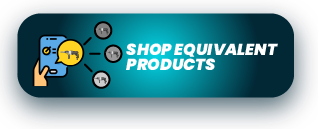 Forged from high-quality steel and finished in high polish chrome.
The Stanley Pear Head Ratchet Handles features a quick release function as well as high durability. Experience easy changeovers and great performance while on the job.
FEATURES
All Stanley® ratchets and accessories meet or exceed ANSI specifications.
Ergonomically designed ratchet handles with an easy-to-use, thumb-operated reverse switch.
Sockets and extensions remain locked onto the drive until disengaged with an easy-to-reach low-profile quick-release button.