Description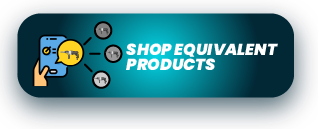 Keep your blades or chisels sharp with the STANLEY Sharpening System Kit.
This STANLEY Sharpening System Kit is ideal for sharpening planer blades and chisels.
FEATURES
Angle setting gauge with preset markings – 25°, 30° or 35°.
Contains Honing Guide, oilstone and white oil.
Enameled staple for tightening plane and wood scissor blades.
Guides the user to achieve a precise sharp edge that is square to the blade.
With sharpening stone – One side for trimming and one for refining.