Description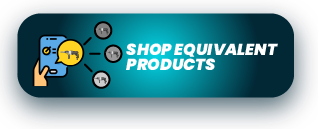 The WA0228 conveniently converts your Worx wheelbarrow into a wagon.
The WORX Aerocart Wagon Conversion Kit is designed to work with the Worx Aerocart only. Pull up to 135kg with just one hand when you attach the wheelbarrow wagon kit with no tools required. Yard work isn't a chore anymore with the included seat and detachable storage tray with drink holder.
FEATURES
Converts Worx Aerocart into a wagon with no tools required.
Includes handy seat for sitting and pruning, picking fruit, pulling weeds or just resting.
Equipped with a detachable storage tray and drink holder.
Changing from dolly to wagon takes only seconds.
Wagon has same flat-free tires as the Aerocart.
Open extension arms and dolly flap to create a hay wagon—excellent for bales of hay or pine needles, firewood, and other large, bulky loads.
The Worx Aerocart Wagon Conversion Kit is compatible with the WG050.