Description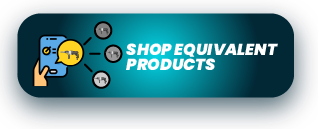 Flat Precise Sanding, and Extended Durability.
The WORX Finishing Sander 270W With Sand Sheets has an industrial grade aluminum base for a flat precise sanding, and extended durability. The ergonomic design provides improved comfort & control, and the dual quick clamping system / hook & loop system give the convenience and versatility to use a wide range of sandpaper.
CYCLONIC DUST SEPERATOR
The bagless WORX Cyclonic Dust Seperator effectively separates extracted dust from the air. Normal dust filters suffer from loss of suction as they clog with use, with the WORX CDS suction remains constant. The resulting benefit is that the extraction is more efficient, and the air expelled from the CDS system is cleaner for a healthier work environment.
FEATURES
WORX Finishing Sander 270W With Sand Sheets has a Cyclone technology – no dust bag required.
Emptying the dust box with just a push of a button.
Large resonant circuit and speed electronics for a high removal rate.
Robust aluminum grinding plate for exact flatness and a long service life.
Sheet holder: Optional Velcro attachment or quick-release clamp attachment.
Ergonomic shape for comfortable working and good tool guidance.
BATTERIES AND CHARGER NOT INCLUDED.