Description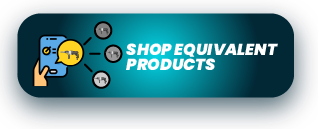 Durable holster to safeguard your beloved clamp meter.
The Fluke H3 Clamp Meter Holster is a fabric holster that absorbs shocks and protects the meter from rough handling. Review the Fluke H3 Holster data sheet for all technical specifications.
FEATURES
Built-in pocket for lead storage.
Convenient belt-loop with snap.
One-year warranty.
COMPATIBILITY
Fluke 321 Series, 322 Series, 333 Series, 334 Series, 335 Series, 336 Series, 337 Series.
Fluke 902 Series.