Description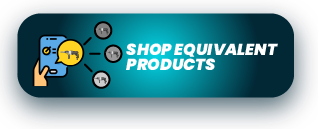 Increased Longevity, Highly Accurate.
The INSIZE Feeler Gauge is made of hardened alloy steel and meets DIN2275/grade TC1. It features an accuracy of ±(3+T/80) μm where "T" is the thickness of the leaves in μm.
Please note images used for illustration purposes. Feeler gauge ordered will be feeler gauge provided.