Description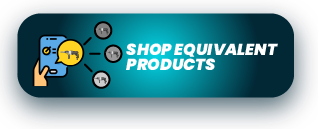 Professional self-levelling laser level with a green beam.
The Laisai Green Line Laser features a continuous or pulse laser, compatible with both indoor and outdoor applications.
FEATURES
Pivoted vertical window.
Burst flashing mode.
Photosensitive mode.
Output 3 x 3D 360° laser lines.
Form 6 cross laser lines.
Vertical laser plane distance from the wall up to 6mm.
Horizontal laser plane distance from floor up to 8mm.
Able to shield warning function and use for tilt purpose.
Self-levelling, laser flash and a sound indication when beyond self-levelling range.
The Laisai Green Line Laser works with well-designed accessories which can expand the usage of the instrument.
BEST APPLICATIONS
Carpet, wooden floor, and tile laying.
Wall tile construction and plastering.
Doors, windows, and glass fixing.
SUITABLE APPLICATIONS
Pipeline, open-wire trough, and socket switch installations.
Panel and corner coating as well as wall painting.
Cabinets, shelves and murals.
Ceiling or partition installations.
Woodworking.