Description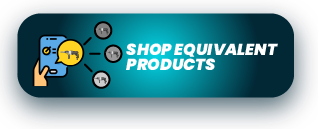 Invented and developed by Yamayo in 1966, the first in the world.
The Yamayo Stilon Reel Measuring Tape features a 0.5mm thickness and 10mm width. The tapes are made from tough and flexible steel core to ensure consistent accuracy and strength. Since 1906 Yamayo has exerted itself to benefit the world through the achievement of creating precise and reliable measuring tools. All Yamayo products are of JIS first Grade.
FEATURES
Nylon coating for protection against

rust, corrosion and

abrasion.

Markings are resistant to abrasion as a result of the special permeating ink.

Suitable for underwater measurement, harbour construction

and

civil engineering.

Unbreakable when bending to an acute angle and can withstand the weight of a person or vehicle.
The Yamayo Stilon Reel Measuring Tape has a standard tension of 5kgf (50N).
ABS Open Reel.