Description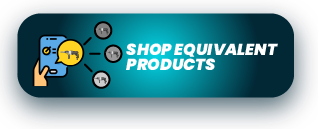 Guaranteed prolonged performance.
The Mobi-Jack Pipe Benders are ideal for fabricators and tradesmen.
FEATURES
Integral rollers prevent damage to work piece.
Bend angles up to 90º.
Quick change pipe shoe sizes.
Not for thin wall pipes.
For steam and water pipe of 3-4 mm wall thickness only.
NOT SUITABLE FOR EXHAUST PIPE BENDING.