Description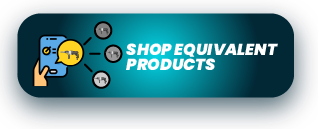 Tools for Every Job.
TORK CRAFT Measuring Tape Steel Blade 50m X 13mm in Rubber Casing is one of the most common measuring tools used today. Tape measures are indispensable tools, We use them to build houses, tailor clothes and ensure fairness in trade and sports, and pretty much any situation where we need to know the length of something.
FEATURES
Precise Measuring.
Ideal for measuring lengths on the job site.
Steel Blade.
Rubber Casing.